Jinjiang Huibang Zhongtian Machinery Co., Ltd. comnines production with marketing
The aim of company is "Quality First, Prestige best!"
It has own factory, which is located in Jinjiang city, Fujian Province. It has more than 120 employees of workers and technicists, 25 trading member, 50 million RBM of Annual production capacity.   the company adopting the up-to date heat treatment, cold wave, finish machining making technics and the advanced examining equipment. Formed a netword of quality management and rules, the produciton are well received and trusted by all the consumers and exported to Europe, Middle East, the southeast of Asiz etc.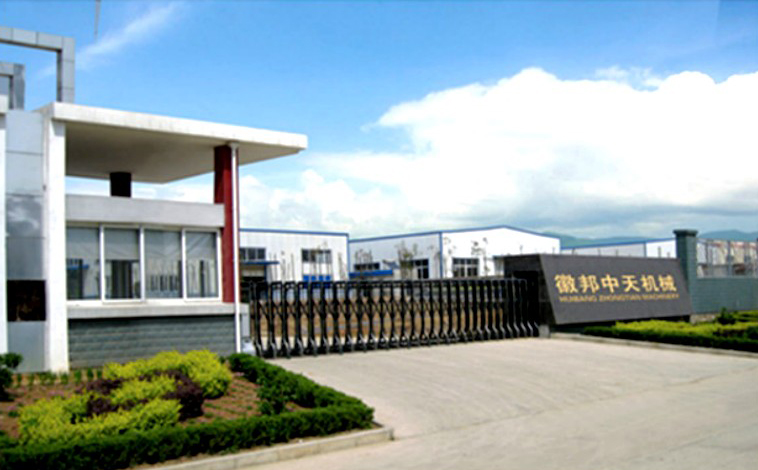 There are more than employees
Annual production capacity of million yuan
Our R&D team has professional technology and rich experience, and can continuously introduce new products to meet market demand. Through sophisticated simulation analysis and reliability testing, our engineers ensure that the performance and quality of products meet customer needs.
We have been committed to optimizing supply chain management and improving service quality, reducing costs through global sourcing and mass production, and providing customers with competitive prices. We also develop together with our customers and achieve a win-win situation by establishing a stable cooperative relationship.
We always put quality and service first, continuously promote enterprise management and technological innovation, and strive to become an enterprise that can create greater value for customers. We look forward to establishing a long-term cooperative relationship with all customers and jointly promoting the development of the automotive industry.